Main content starts here, tab to start navigating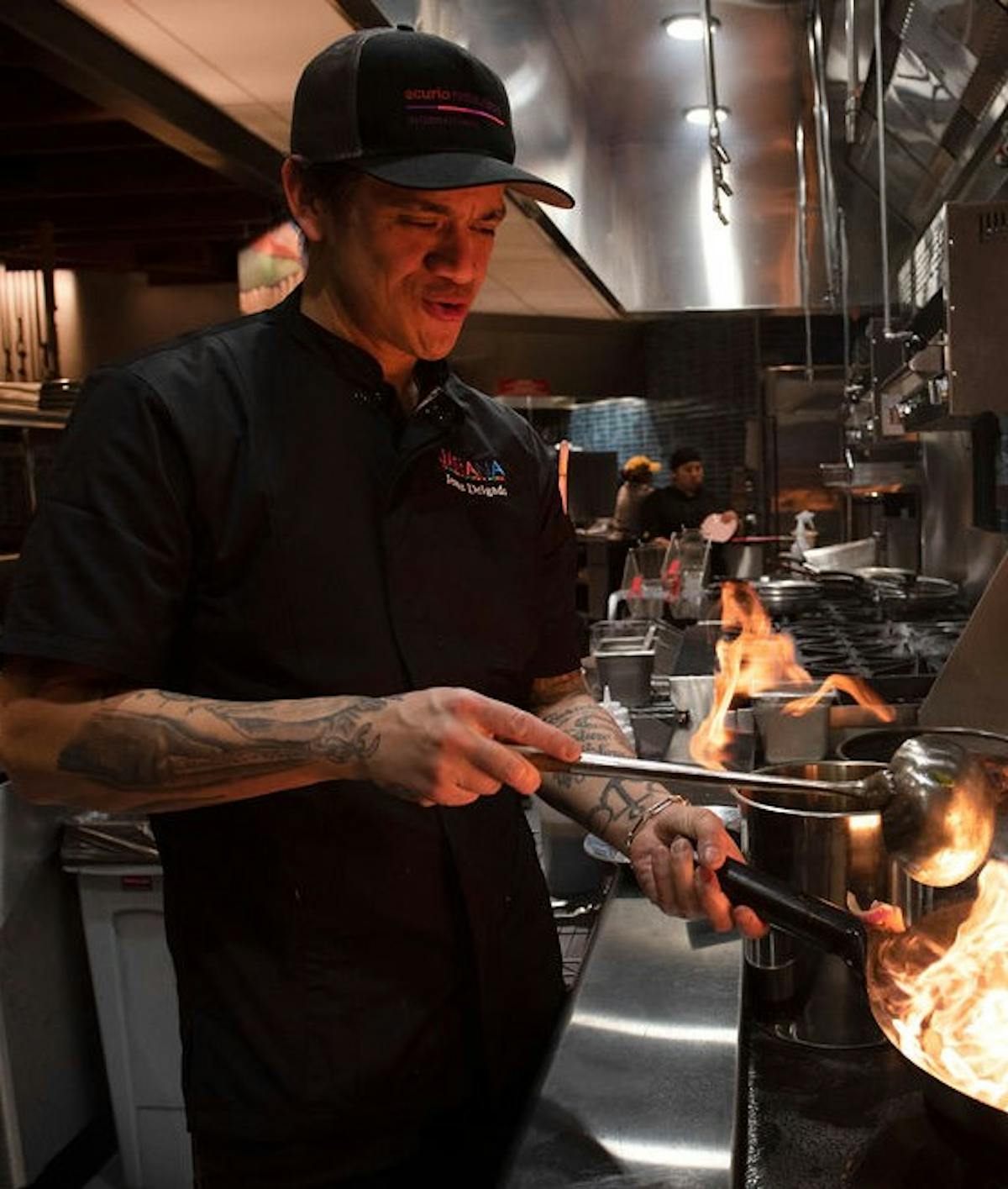 Jesus Delgado
Corporate Chef Jarana
Chef Delgado was born and raised in Peru, one of the world's most diverse and eclectic food cultures. When he was a child, his family owned and operated a small market in Lima, he grew up in the kitchen watching his grandfather, an incredible cook. This early food exposure along with Peru's distinct melting pot culture and cuisine fueled Delgado to become a chef and do his part in sharing his homeland's cuisine abroad.
Delgado studied at Le Cordon Bleu in Lima, Peru and he received his degree in hospitality and tourism in 2002 from the University of San Martin De Porres. After several Chef positions in Lima, Delgado joined the Acurio Group at La Mar Cebicheria in 2005 as a line cook. By 2011, Delgado had worked his way up and excelled in the role of Cebiche Chef at La Mar, creating a diverse menu of traditional and unexpected fresh fish dishes. Jesus first moved to the USA in 2012 to be the Executive Sous Chef in Tanta Chicago, where he was promoted to Executive Chef in 2015.
Now he is the Corporate Chef for the Jarana brand and has developed the menus in direct collaboration with Gaston, he was also instrumental in the critical pre-opening planning. Jesus is a passionate trainer and enjoys the energy and intensity of opening new restaurants. His expertise helped launch the opening of La Mar, Manko in Doha, La Gare in Paris and Terrat at MO Barcelona.